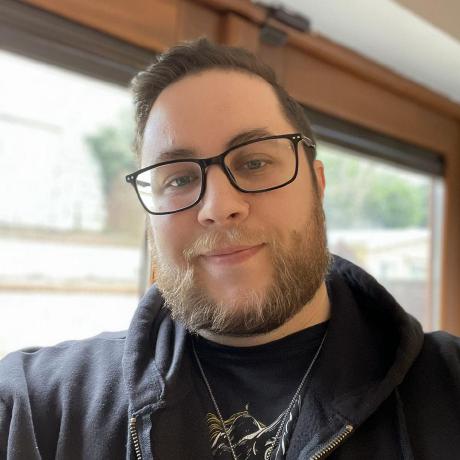 Hello! My name is Nigel Hanlon, and I'm a Software developer based in Ireland. I work remotely for NearForm on projects for clients all over the world.
---
Contact me
The best way to get in touch quickly is via email here. You can also reach me on Twitter or Linkedin.

My PGP Key ID is: D30F58E104977096
My Public key is available here:
nigelhanlon.gpg
.
---
What I Know
Node.js
Fastify, Restify, Express, Hapi and friends
NoSQL such as Redis, Mongo, CouchDB..
SQL with PostgreSQL and MySQL
Frontend Javascript, ES6, React and Redux
AWS, Kubernetes, Terraform, CI/CD, Git & GitHub
What I do
Give talks at conferences and meetups
Write a lot of code
Contribute to Open Source when I can
Tinker with IOT/Machine Learning
Archery and Reading
Travel and Music
---
Latest Talks and Slides
Top 10 REST API Mistakes and How to Avoid Them - Node.js Dublin Meetup February 2020
---
Saving Lives with Node.js (and the Air Ambulance Service) - Node.js Dublin Meetup April 2017
---
Work Portfolio
Over the past 10 years I have worked on numerous projects for many different clients. I've listed the best here so hopefully you will find something of interest.
NearForm 2017 - Present
Full Stack Software Developer
Copyright 2019 Nigel Hanlon.